Focusing on developing higher education standards in Cyprus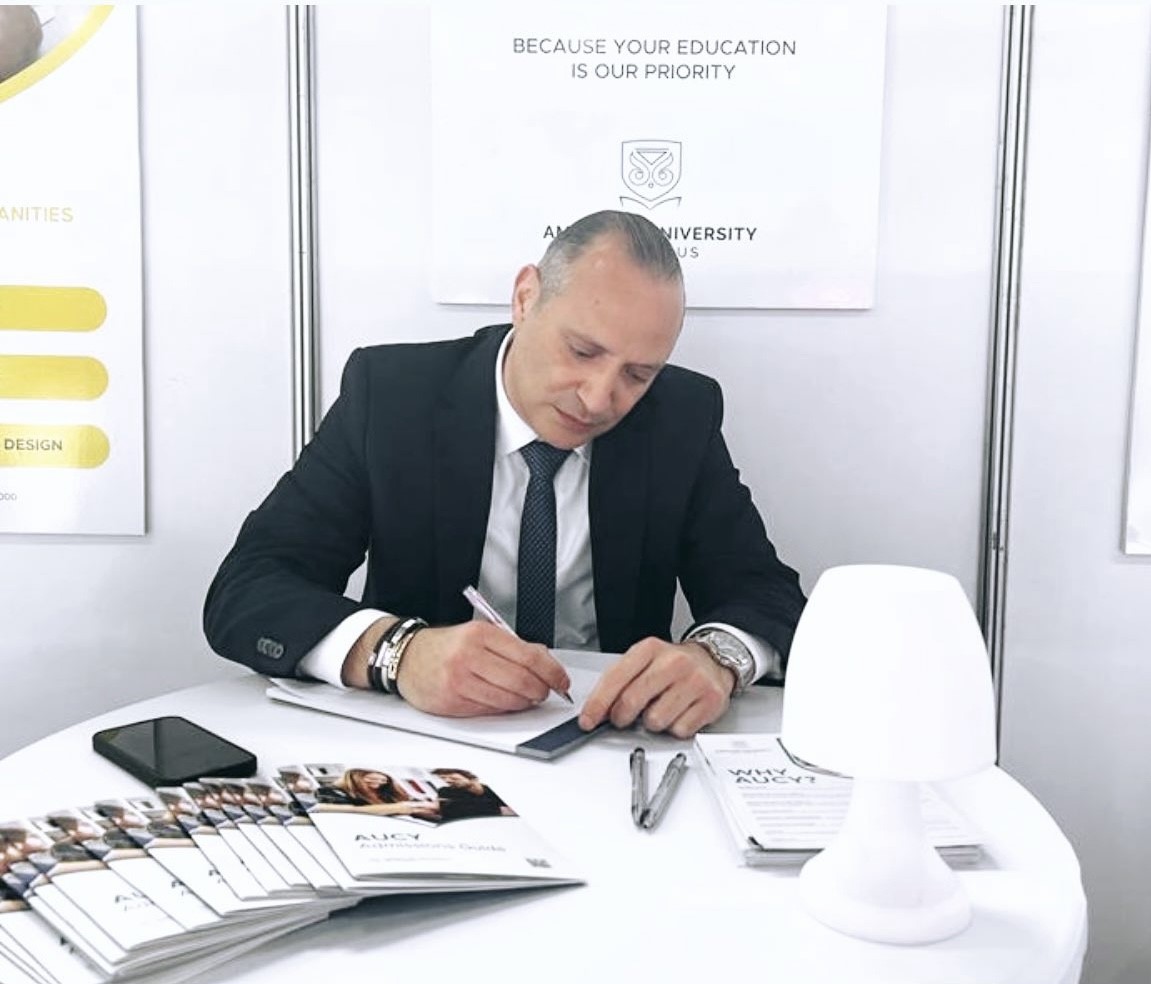 "Education is the most powerful weapon which you can use to change the world." Undeniably, a nation's growth and power are measured with the level of knowledge, therefore, education is the key to promoting learning by engaging the students in cultivating critical and creative thought and generating knowledge, skills required to make this world a better place.
In consequence, the American University of Cyprus has established an educational center adopting innovative instructional and learning methodologies to equip the students with the expertise necessary to grow and excel.    Our vision is to contribute to serving the society thus our active collaborations with local and global communities among them the University of Massachusetts in the United States, as well as CASS Europe in Paris for the Faculty of Business Administration and Economics, will contribute to a sustainable common good.
The university is well-appointed with highly qualified personnel and modern facilities that offer the university the potential to be one of the foremost educational and research centers in the fields of Business & Economics, Fine Arts & Humanities, and Sciences & Technology.
However, You – the students – are the most important part of a university. Your involvement and commitment are needed not only in auditoriums and in the educational setting, but student democracy, student organizations, and public debate. In short: Be noticeable! Make your mark on the campus, leave an imprint!
 "To study is to cultivate and nurture one of the strongest forces of the human mind – curiosity." Acquiring knowledge, after all, goes hand in hand not only with consideration and reflection of ideas but the desirability and challenge of the unknown and the uncertain. So, feel the pleasure of exploring and learning, of freeing yourself from the restraints of agnostophobia.
Universities – with you onboard – will be the high commissioners for future generations that are needed to tackle the challenging and complex challenges ahead. These challenges are global. For an interconnected world, the most important challenges are those that concern us all! 
At AUCY's Admissions Office, we assist you dear students with a smile.
Farid Haikal
Director of Admissions