Focusing on developing higher education standards in Cyprus
AUCY will seek to admit students from Cyprus and all over the world. Students will be selected based on their eligibility
to join the desired program. Students will be advised and oriented to join the program that best suits their personality
and academic caliber, in order to ensure their success at AUCY as well as after graduation. Some programs may require
additional requirements depending on the decision of the Faculty Board.
At AUCY, we believe that the diverse composition of the student body enriches Campus life. The university will strive
to implement a multicultural, multinational, and diverse approach to its admission process.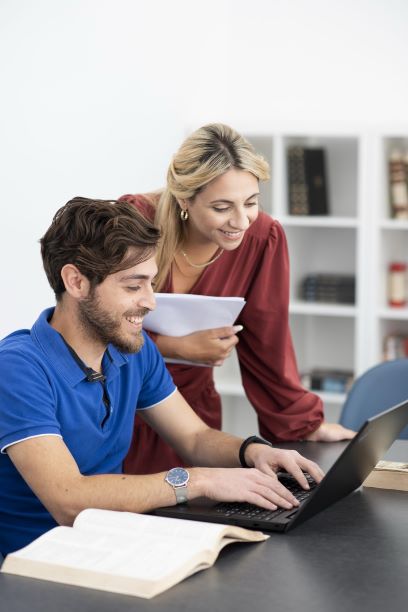 The main categories for undergraduate admission are:
SOPHOMORE AND FIRST YEAR ADMISSION REQUIREMENTS
Applicants must hold a school leaving certificate or its equivalent, as determined by the Cypriot Ministry of Education,
in order to be eligible for the Sophomore or First-Year Class. All applicants must have completed their secondary
school education or the high school program, consisting of (or equivalent to) twelve years of schooling, to be considered
for admission to an undergraduate program, and hold a bachelor's degree for admission to a graduate program.
English Entry Level Requirements:
TOEFL: AUCY requires a minimum score of 550 for paper-based, 213 for computer-based, and 79 for internet-based.
IELTS: AUCY requires a minimum score of 6, however, if a student scores between 5.5 and 6, he or she will receive
supporting classes for the first year. Alternatively, students can sit for the AUCY English Entrance Test.
IGCSE: AUCY requires a " C " grade in English.
Password Skills Test Plus: AUCY requires a minimum score of 5.5.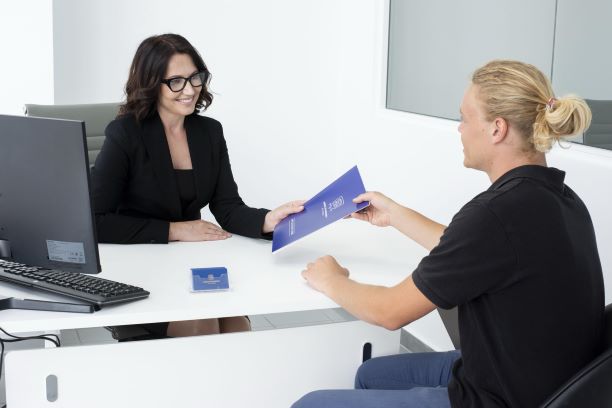 TRANSFER ADMISSION REQUIREMENTS
Applicants who have completed at least 24 credits at the Sophomore level and/or First Year level outside AUCY with
a cumulative GPA of at least 2.0/4.0 beyond their secondary school education, and have been accepted by AUCY's
Admissions Office to register for a full-time load during the Fall or Spring semester, are considered transfer students.
Courses earned at other institutions recognized by the Cypriot Ministry of Education and Higher Education, graded
"C" or higher, and matching courses offered at AUCY, are considered transferable.