When it comes to University Open – Days, we have a totally different perspective!
For others, an Open – Day might be about advertising Courses and Facilities…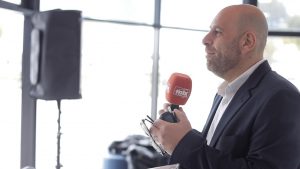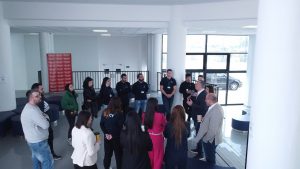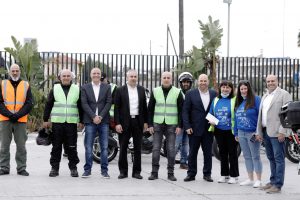 For us, Open -Days are designed to give the attendees the chance to participate in extraordinary events, quash any doubts they have on their potential degree program and get an actual sense of what a university life is like.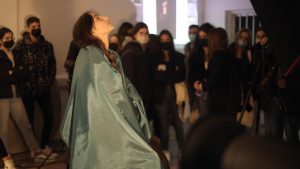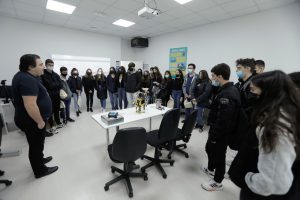 With 857 attendees, uniquely engaging faculty activities, prizes and an all- day entertaining program, we can proudly say that our second Open – Doors was beyond remarkable!